Legacy Jewelers is the premier, full-service jeweler in the Lehigh Valley.
Quality Service: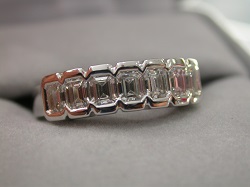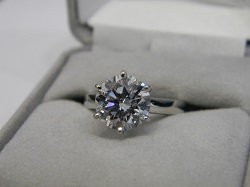 Jewelry repairs performed on premises, remounting, and full appraisal services.
Satisfaction Guaranteed:
Complete repairs and castings are done on the premise.  Most importantly, we have an impressive collection of diamonds and engagement ring selections, as well as an in depth inventory of loose & natural colored gemstones.